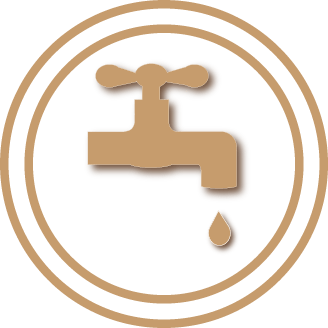 "You must judge a Man by the work of his hands."
– African proverb
possibilities. Endless.
TAPIST Becomes What You Need It To Be
Welcome to Tapist
We are connoisseurs of design and information. And, to be exact, Information Design. Form follows function, but function should follow you! TAPIST is developed to be where your information lives, where you go each day to organize, create and ponder thoughts. Welcome. Time to get started and learn how to be a TAPIST.
Gestures unlock your creative self
As with piano or typing, gestures unlock the instrument. In TAPIST, you're free to riff and express on the fly, generating live performance in a medium of information.
Be the first to know when a new release is, well, released.
Don't worry, we don't have time to send you spammy emails even if we really wanted to. We're too busy making beautiful software.